MANIFESTO
We are a Swiss-based venture capital firm, impact by nature and tech-driven.
We believe in the transformative power of technology. We only select nature-positive technologies offering the right speed and scale, driving innovation where it's needed the most.
But this is not enough.
We need founders and companies that have the right mindset to lead the transformation the world needs.
Our ultimate commitment is to act as an activist shareholder, implementing impact action plans with appropriate strategies and effective measurement systems.
Discover More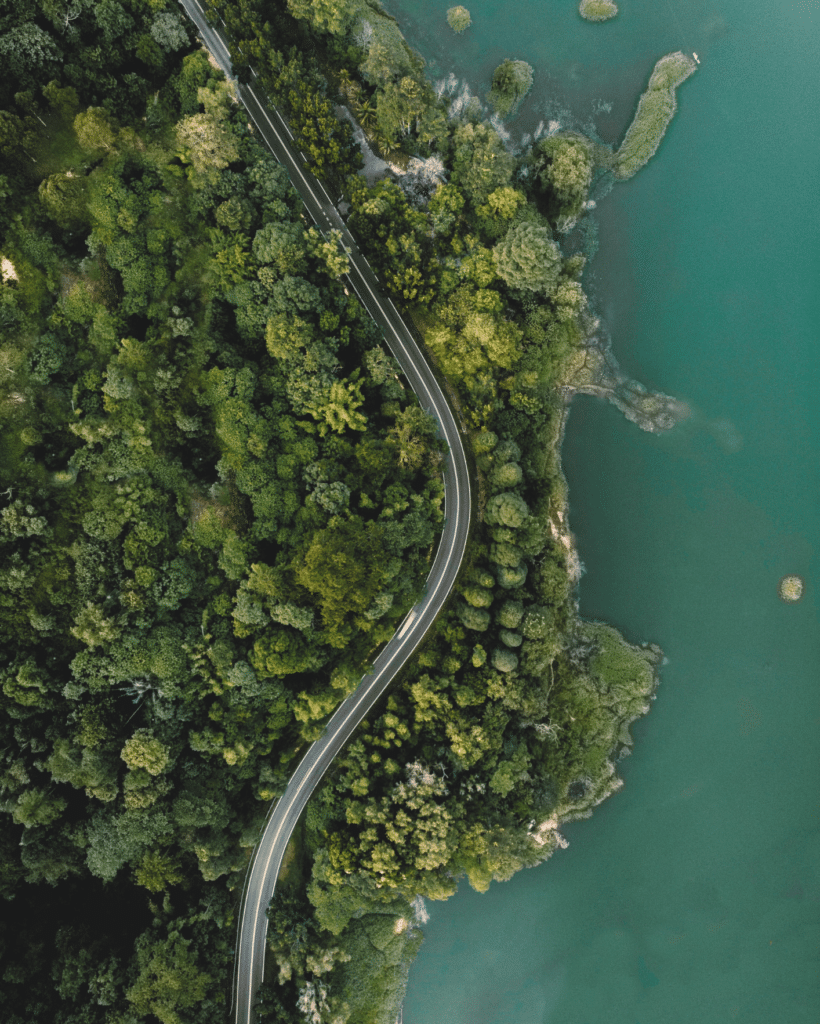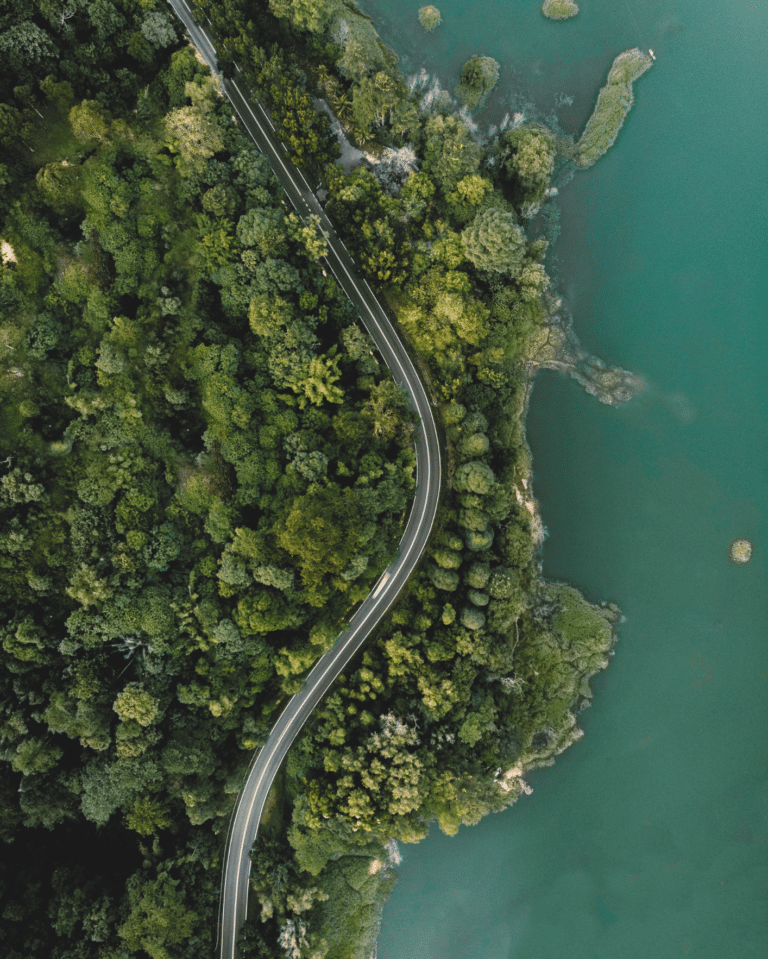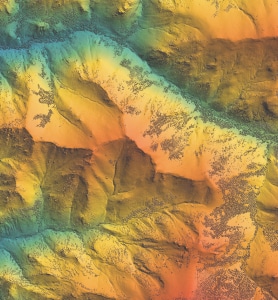 Zebra companies are both black and white –  they are both profitable and work to improve society.  In this way, they are defined as having a "double bottom line". This business model is framed as an alternative to the disrupting and profit-focused unicorn model.
Vision
Invest in transformation
We envision being a world-leading impact venture capital boutique by 2030, via nature-tech investment strategies  such as food systems transformation, decarbonization, water & ocean, transport & mobility or energy & grid.
Our values are:
trust and reliability
open-mindedness and inclusive
integrity and humility